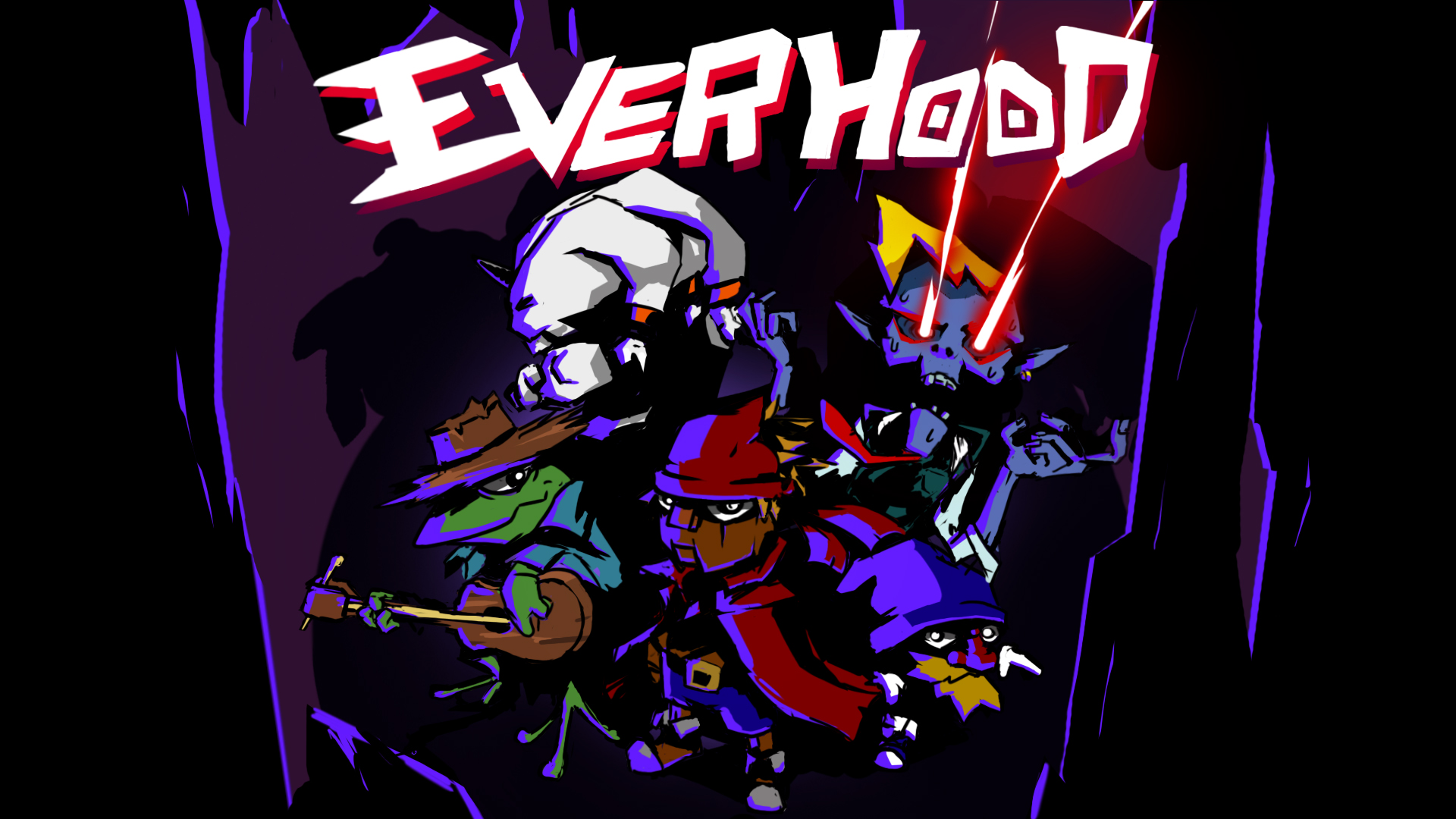 Everhood
Just a minor update
We are preparing for another internal playtest, mainly adding more content but also polishing.
Jordi is mainly on polish mode while I am adding some content.
The playtest will be a shorter session to test out some parts we need more tweaking on.
The game is really coming together now but there is still areas we want to tweak so it feels consistent but also very nice.
We are still wrapping up some content that is missing, there is still a lot of content we would like to make but if we approach to be perfectionist then this would take years. We want to make a memorable experience without tearing ourselves out!

We have tried being hard to ourself not go over timebudget but its hard with so many interesting concepts, in a way it has been stressful but in another its also been very rewarding to work on this project.
Wishlist us here so you don't miss any news: