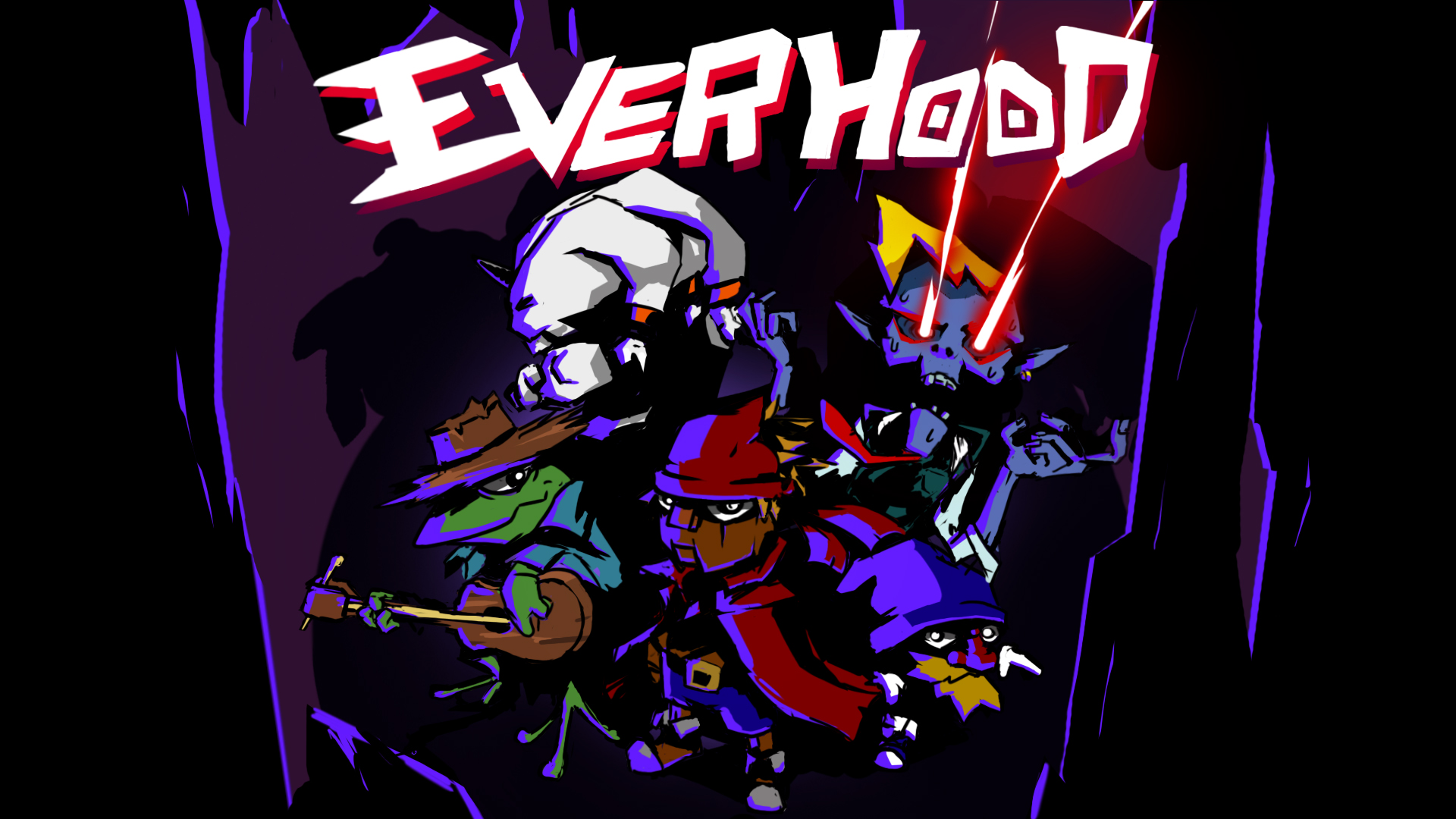 Everhood
Another brief update
We been changing version control repository and looking over some strategies how to market the game. We are always happy to hear ideas in discord if anyone feels the urge.
Keep in mind we are a two man team who is not working fulltime on this so resources are limited.
We will continue with playtesting feedback after january now mainly now focus on development.
Keep checking in, we will have something to show ...soon
Wishlist us here so you don't miss any news: