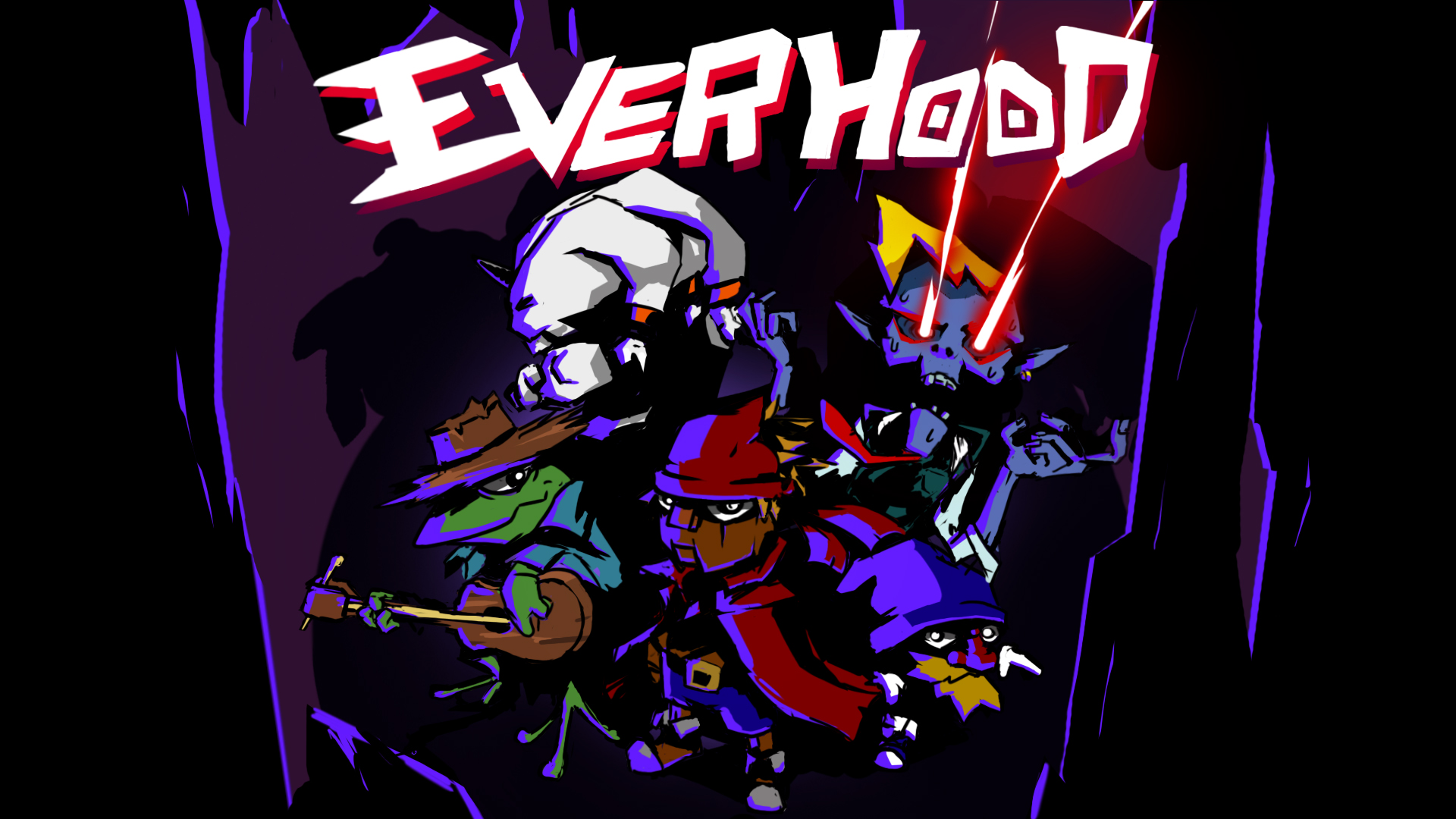 Everhood
March Approaching + Twitter!
---
Can't believe two weeks have already passed.
We have made a lot of progress lately, I just started to notice how tired I have become these last couple of days and will probably slow down and not focus to much on development and relax a bit.
I can say with confidence that the entire game is now playable but not all sections are great to play through, we probably have bugs hidden but hope to be able to catch them during play sessions.
The only part that is needed for Everhood to be finished is the absolute last part before credits which there is no real hurry.
I have tons of ideas I want to try to sprinkle in but at the sametime try to make proper playtest as often as I can.
Jordi has been on overdrive mode adding ..features.
The steam page should be ready soon but we are still looking over details
We decided to start a Twitter account for Everhood so you can see Everhood news in your feeds Make sure to follow!

https://twitter.com/EverhoodGame

Wishlist us here so you don't miss any news: