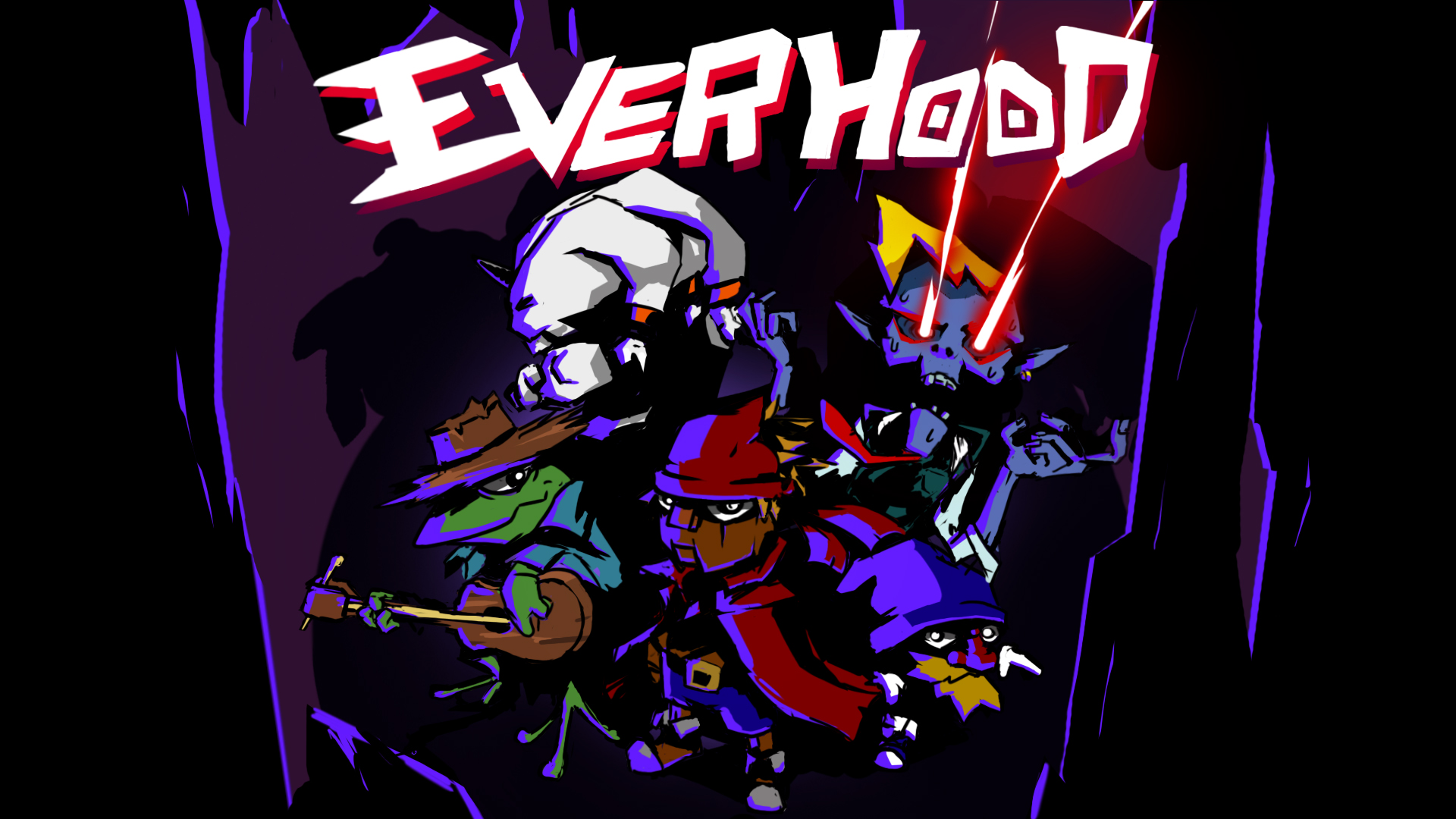 Everhood
Scrapbook: How Red was made!
---
We usually post devlog update every 2nd week.
Now with the launch it messed up our momentum and I want to say that we will post every 2nd week again from this day


Many on the discord have asked about Red and questions around Red so I thought I make a little scrapbook of how he was made as I really don't like to write as it takes so much time to proofread. (I guess that is reflected on the game woops)

Click on image for highres!!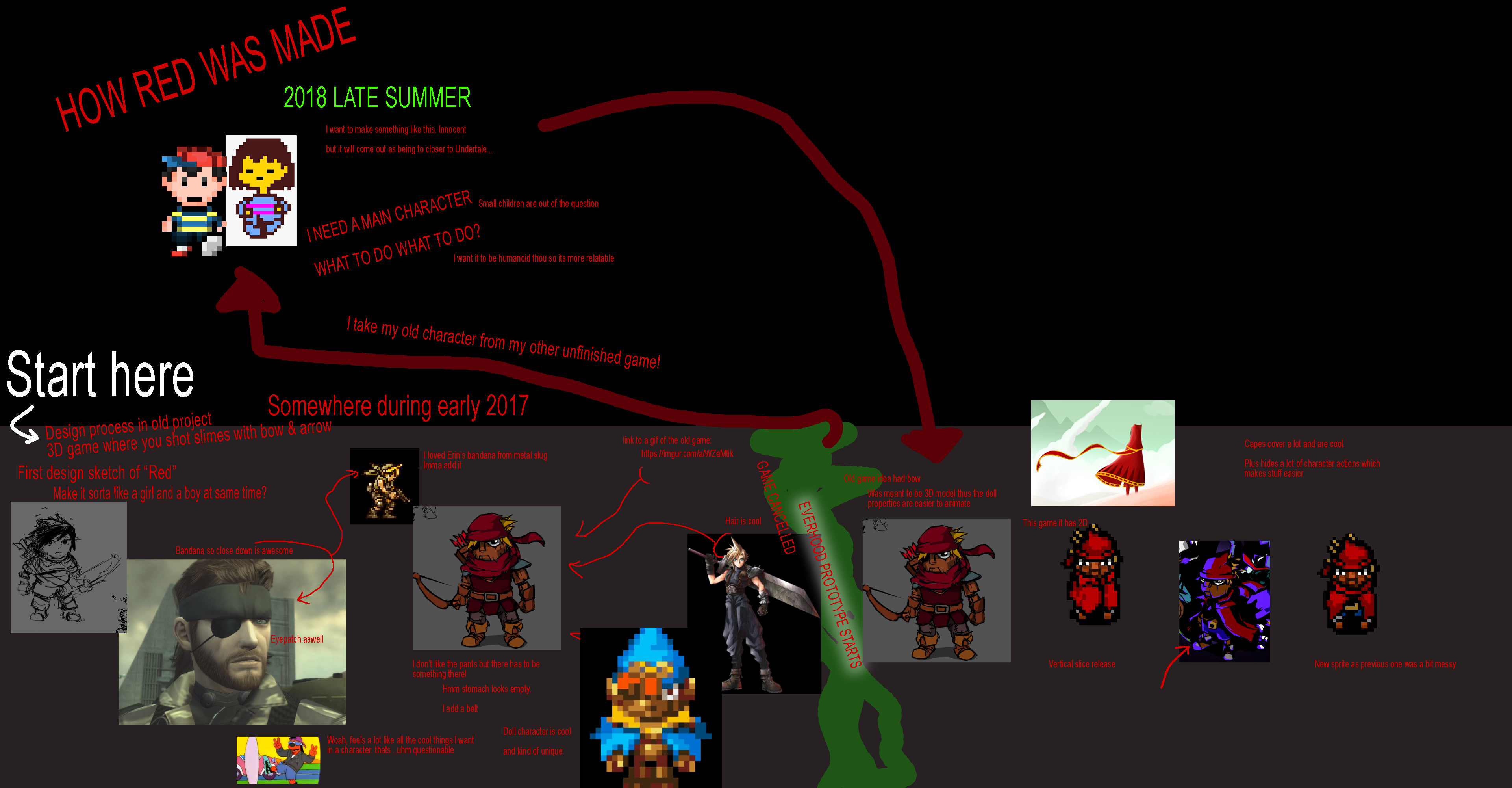 Wishlist us here so you don't miss any news: