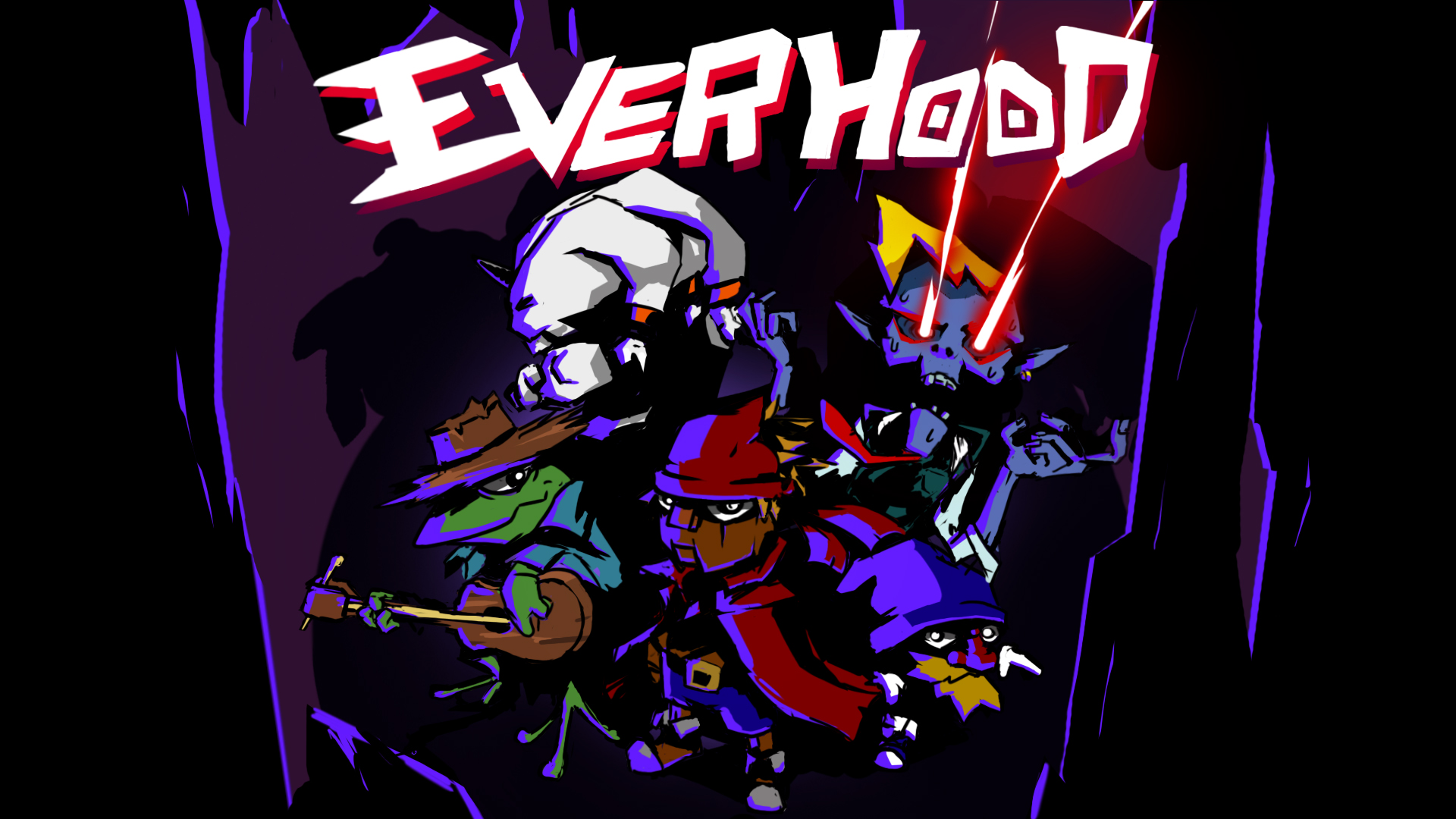 Everhood
​ Mental health part 2 - Hopeful conclusion!
---
Sorry for delay of posting devlog:
I have not worked on Everhood in recent weeks. I mainly focused on restoring my health. I share very personal information, but I think it's good to be transparent about the project and the problems we face. I had an instant fever, a cold, weight loss, and chest pain. I was helped to try to identify the problem, talk to doctors and do tests.
I finally had a diagnosis, type 1 diabetes, which seems to affect me for quite some time, but I did not notice it mainly because I have a desk job that involves sitting a lot. Now that I have been medicated for diabetes, I hope that my other symptoms will disappear over time, but for now, they persist.
Jordi and I also talked about how to spread more tasks that he can work on until I am fully recovered. We want to stay true to what we started, so we will try to keep that in mind. I wrote some documents about the parts I planned. But I am also eager to see what decisions Jordi will take for the other parties planned.
Hopefully, my recovery will be sped up so I can be more involved with the project, but I won't work until I feel that I am 100%.
//Chris
Wishlist us here so you don't miss any news: