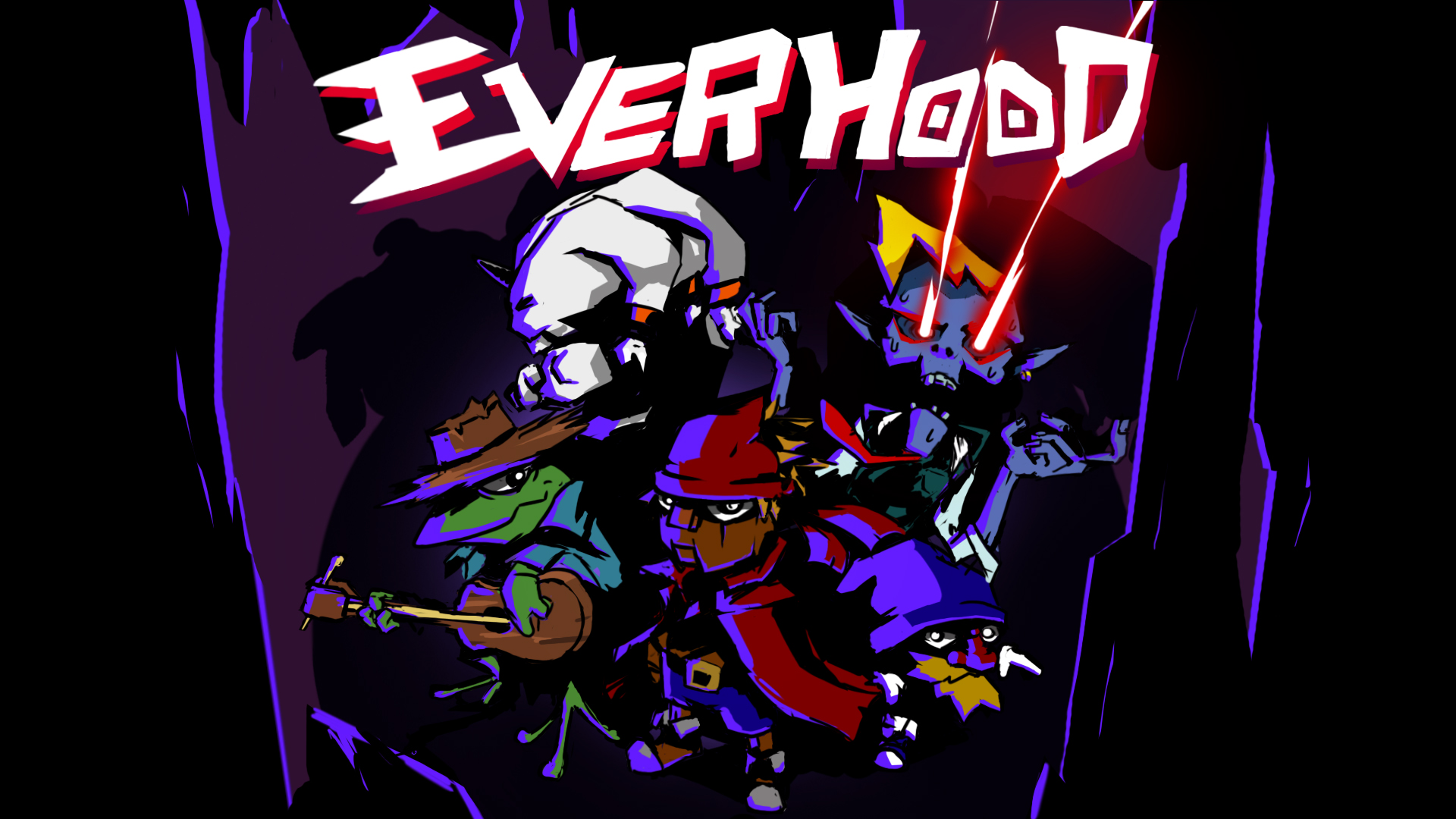 Everhood
I have been diagnosed as type 1 diabetes a few weeks ago. I took some serious measurement as I won't work on fridays and saturdays on Everhood even if I feel a burning desire to do so.
I have been even more chill during the weeks and not worked very sporadically, I think it has been needed. Naturally we have fallen a bit out of schedule because of this sickness, Jordi has taken one part of the game that he would design with some pointers we both agreed on. It makes sense in the game that it turns a bit different there.
I am personally working on the later stages of the game, but progressing slowly, probably for the better because it needs to be real nice. Working with a story now making a story in a bigger scale than I have used to is challenge, I do feel proud of what I have achieved and like most creators would probably want to change a few things but that would require to much rework. We still have quite some time left to truly shape the experience.
I am also working on Minecraft Dungeons as my actual job as a (3D/VFX/Animator - Game Artist, having seen lots of positive feedback from gameplay reveal made me relax more and know we were on the right track so I don't take that work in my mind at home: https://www.youtube.com/watch?v=076mjMOL6R8&t=5s
I hope to be able to finish some levels I have been working on this month, but I won't put too much pressure to cut corners just yet, this needs to be good! I keep saying quality comes first with Everhood so I really should test with testers on what we already got, I know I am a bit late on that part and there is a thing called overworking the mechanics, I really should do some internal testing.
Thanks rubberducks!

Also felt like making some cool art during the weekdays: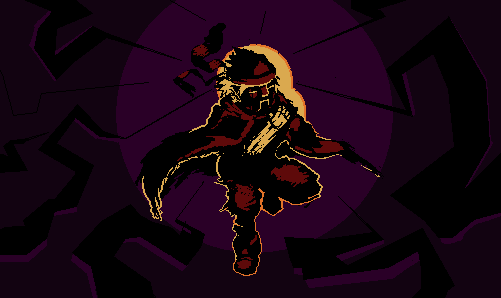 Wishlist us here so you don't miss any news: